RLC Happenings
Sunday January 19, 2020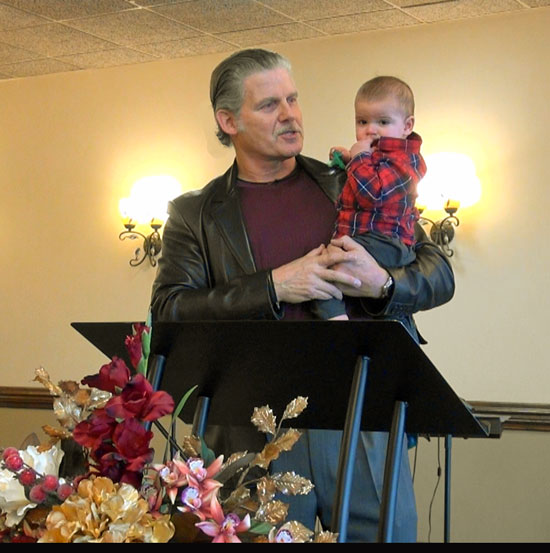 Pastor Dave proudly introduces

his grandson Miles David Di Raddo


to the RLC congregation

The Silver Ladies of RLC



The beautiful Silver Ladies of RLC came together for their monthly time of fellowship on January 15th at the home of Donna Kelly. (A special thank you to Donna Kelly and Deb Eichenberger for your help)

Pictured counter-clockwise: Roberta Popp, Sandy Updegraff, Jane Swope, Ann Graf, Lorraine Swope, Marjorie Reynolds and Barb Basom

Click on photo for larger view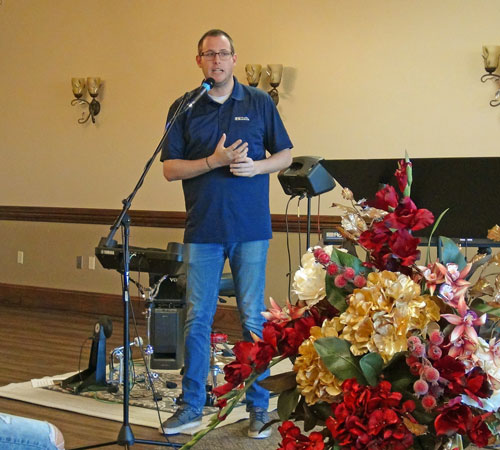 Logan Wells addresses the congregation regarding his on-going mission work through Young Life ministering to teens of military families in Wiesbaden, Germany and around the world. We are so proud of the accomplishments and the heart of this outstanding, Godly young man. If you would like to support Logan in this important work- go to the following website to donate.
Click here to donate to Logan Wells
Old friends show up in support of
Logan Wells Sunday evening. We miss you all!
A special thank you to our own RLC family for helping

to make this evening a blessing for Logan. He wishes to extend his

deepest gratitude to all of you who have donated to his mission work.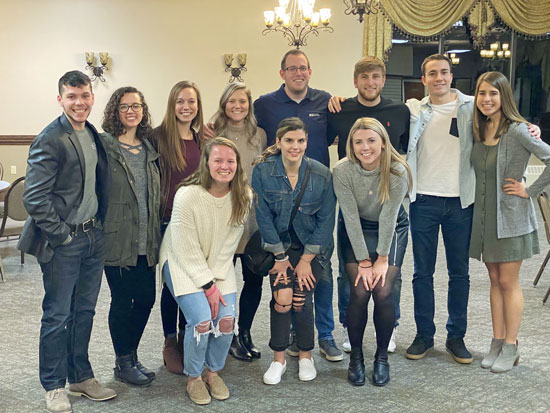 Welcome to Remnant Life!
We are a non-denominational gathering with one purpose – to glorify the name of Jesus Christ! We do this by worshiping God in song, learning from His Word while understanding how to use what we learn in our everyday lives and spending time in His presence in prayer. We are a church that believes prayer changes things!
Remnant Life welcomes everyone who desires to know God or know Him better. It does not matter where you have been, what you have done or how you feel about yourself. Jesus tells us in John 3:16 that whoever believes in Him will be saved. That means when we acknowledge our need for Him, and confess our sins, we are forgiven. We are all sinners saved by God's grace so you can come and visit or be a part of this church knowing you will not be judged but you will be loved as we all seek to have victory over sin and become more like Jesus.
So if you are looking for a new church home or would like to make
church a part of your life for the first time, we would love for you
to come visit us anytime. God bless you.