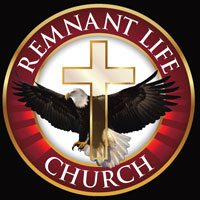 Welcome to Remnant Life!
We are a non-denominational gathering with one purpose – to glorify the name of Jesus Christ! We do this by worshiping God in song, learning from His Word while understanding how to use what we learn in our everyday lives and spending time in His presence in prayer. We are a church that believes prayer changes things!
Remnant Life welcomes everyone who desires to know God or know Him better. It does not matter where you have been, what you have done or how you feel about yourself. Jesus tells us in John 3:16 that whoever believes in Him will be saved. That means when we acknowledge our need for Him, and confess our sins, we are forgiven. We are all sinners saved by God's grace so you can come and visit or be a part of this church knowing you will not be judged but you will be loved as we all seek to have victory over sin and become more like Jesus.
So if you are looking for a new church home or would like to make
church a part of your life for the first time, we would love for you to come visit us anytime. God bless you.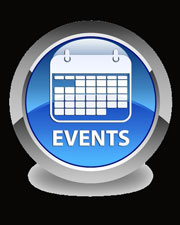 RLC FAMILY PICNIC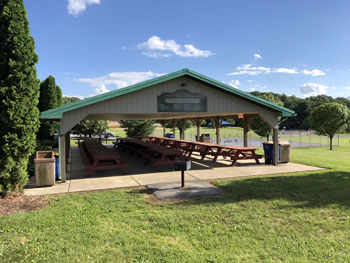 DATE: Sunday October 1, 2023

WHERE: ROOF PARK- Pavilion #2

(Parking for this pavilion is directly off the

road to the left of the pavilion)
ADDRESS: 599 Lewisberry Rd, New Cumberland
TIME: 11:00 AM
Sign ups will be at the Welcome table! Bring a
lawn chair if you wish to sit outside the pavillion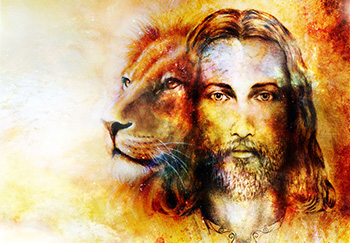 The Prophetic and The Return of Jesus
Do you want Biblical proof of a physical rapture
of the church? Listen to this series and read

the words of Jesus and how He compared His

return to a Galilean Wedding.
Watch the series on our Facebook page or click on the
Sermon tab on our website to hear the audio version of the series.

PRAYER REQUESTS: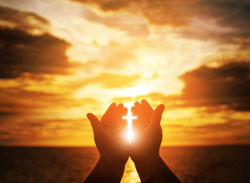 Click here to go to the Prayer
Request page.

Thank you for standing with us!

Link to Facebook!


(Click on the link above and wait for the live feed to begin)
Please note: Once the live video is over and has been

posted, you can click on the Videos tab

on our Facebook Video page to watch it again


Please note: Due to Wi-Fi signal issues that

may interrupt our live broadcasts, please

stay on and we will resume filming as soon

as a signal connection is made.